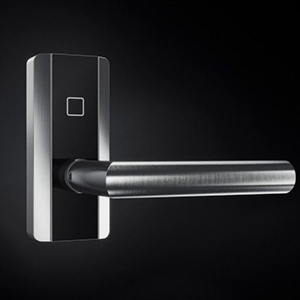 Clever Compact
A new Design for Wireless online Access Control with a convenient and secure management solution. Ideal for interior Office doors and Restricted areas and Serviced Apartments.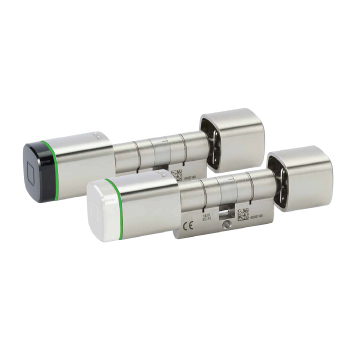 Kaba Digital Cylinder
Replace the mechanical Cylinder and Keys – move online with RFID Cards and Management Platform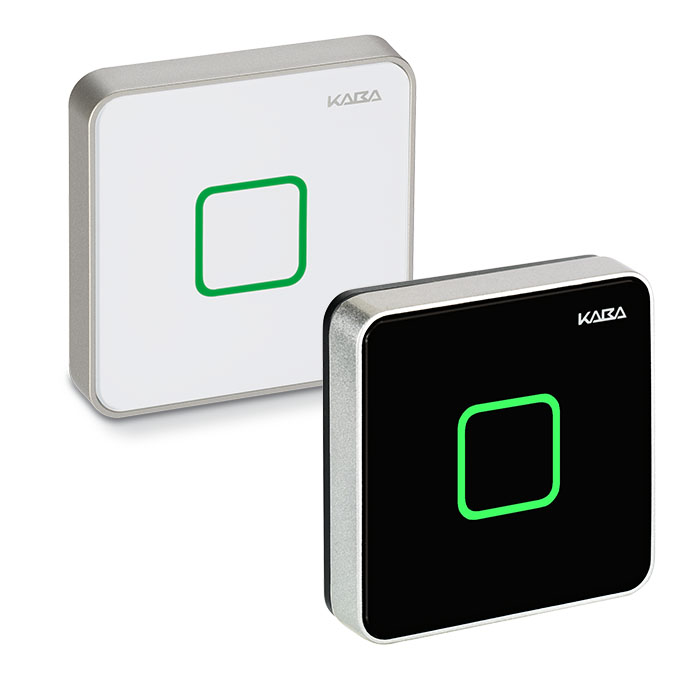 Kaba Evolo Compact Reader
The Kaba registration unit has an innovative design in an elegant, high-gloss finish and an eye-catching
compact form. Together with the control unit, it secures access to buildings and rooms and is free from
sabotage.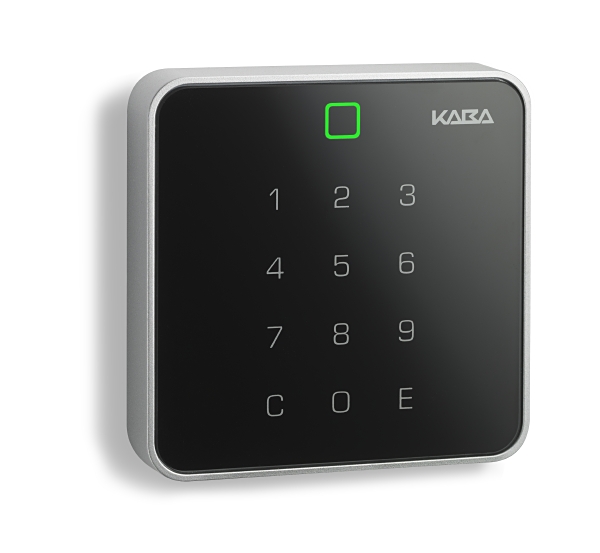 Kaba Pin & Card Registration Unit
The Kaba registration unit 90 02 with wear-resistant PIN keypad for access points with increased security
requirements can be used indoors and in protected outdoor areas.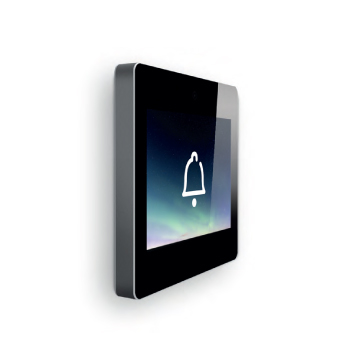 Scube Access Reader
A multi-functional solution including RFID Card, PIN Code and Facial (?) recognition for Small Offices and Residential. Open for interface with Home Solutions.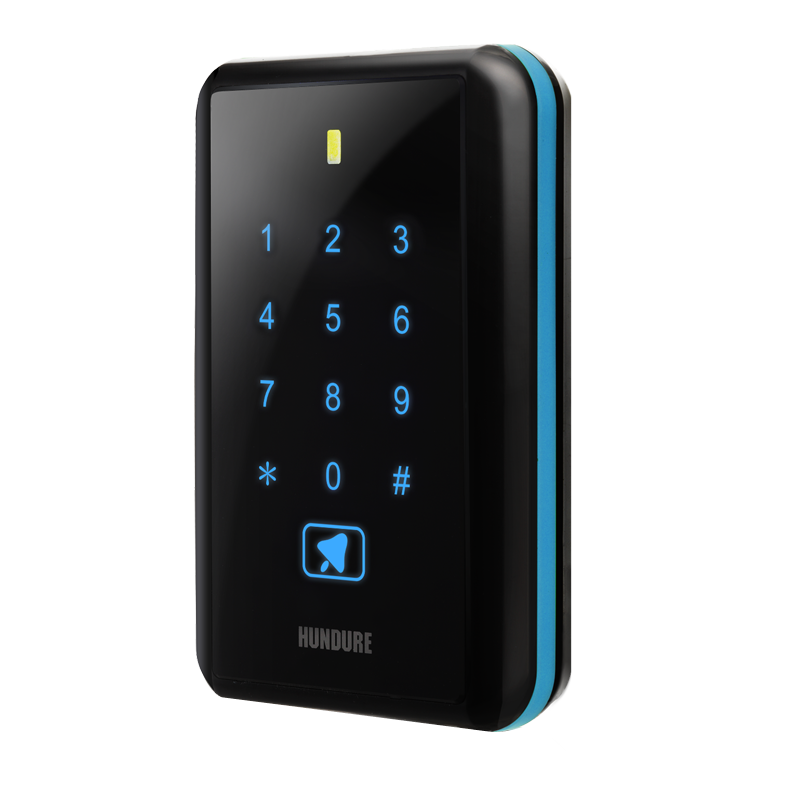 Hundure Access Reader
An attractive and easy to manage solution to Restrict Access for Public Toilets in Commercial Offices.
ASSA ABLOY Shine + Bshine de 3quart