Slide Glass
INTEC Straight sliding system for glass door with fixing on the wall.
Single or double panels of 8 or 10mm thickness.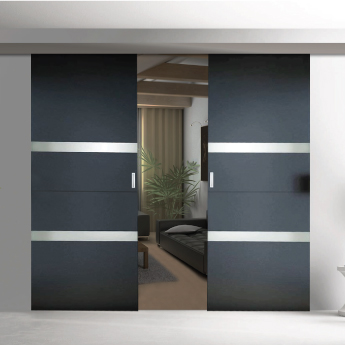 Slide Wood
SAF 120A Straight sliding system for wooden doors.
Aluminium sliding system for interior applications, easy to install, with top quality finish.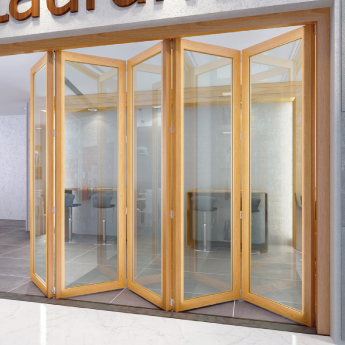 Fold
OPENTEC FWF100 Folding system for wood-framed picture windows (waterproof). For
panels of 83 to 100mm thickness; for outside application.